VCA wish to express Perlée universe across an artistic collaboration with 
digital talents. This time VCA choose Oscar Pettersson.
This collection by her proper name calls the multiplicity and accumulation. Her roundness alludes to movement. Movement means infinite movement because of the modular and circular of each pieces.
The radiance and colors of the gold diffuses a light, exhilarating, and joyful energy.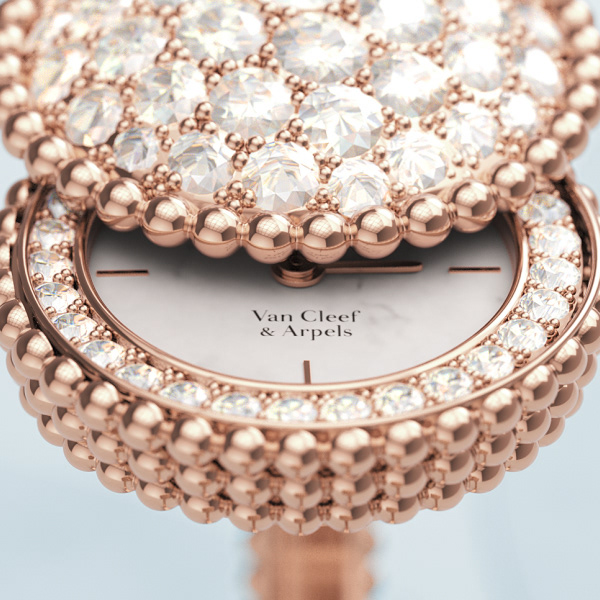 Music and Sound design by Darwood Music